Event Calendar
Public Health Day at the Capitol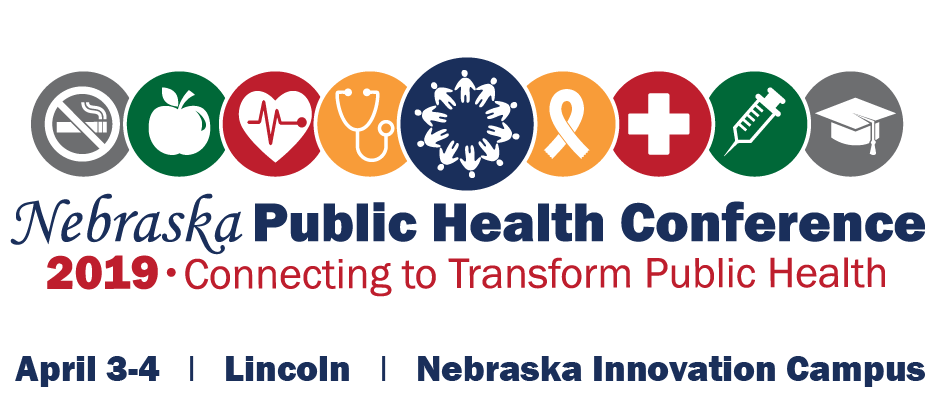 Policy can be one of the most effect tools for promoting public health. As an example, Seat belt laws (along with related education and technology) have increased seat belt use from 11% in 1981 to nearly 85% in 2010, saving hundreds of thousands of lives.
This year's Public Health Conference will include a pre-conference Policy Day where partners from across the public health system can…
1. brush up on their advocacy skills and
2. show their support for public health at the state capitol.
Join us for this special pre-conference event and make a difference for public health in your community!